For group of people traveling together or in different dates, we can provide additional discount as listed on our website. There may be certain scenarios when individual members of same family, colleagues or friends are traveling to same destination or applying visas together.
We not only provide you instant travel insurance issuance, visa application assitance to many destinations but also offer generous discounts for 5 or more travel insurances issued together.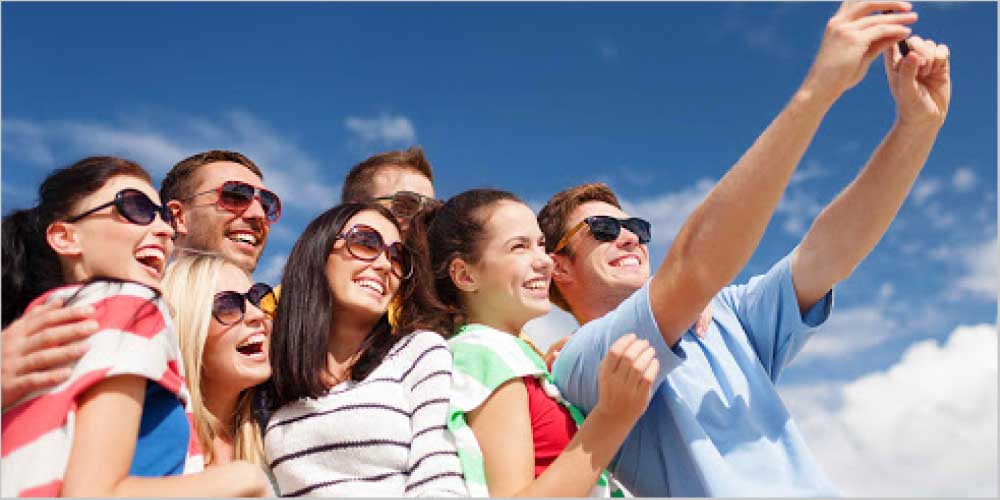 Group Discounts on Travel Insurance in Pakistan
In most cases, we can offer following additional discounts for travel insurance in quantity of 5 and more. This is not a standard policy, the additional discount may be higher or lower than following.
For 5 and more travel insurances - up to 3% additional discount
For 10 and more travel insurances - up to 5% additional discount
For 15 and more travel insuances - up to 8% additional discount
The above discount is not applicable for family insurance plans. Feel free to contact Customer Support and talk to an expert.