We provide exclusive discount on more than 1500 travel insurance plans in Pakistan for individuals and families. If you are booking a travel insurance with us, you already get discounted rates at the time of booking.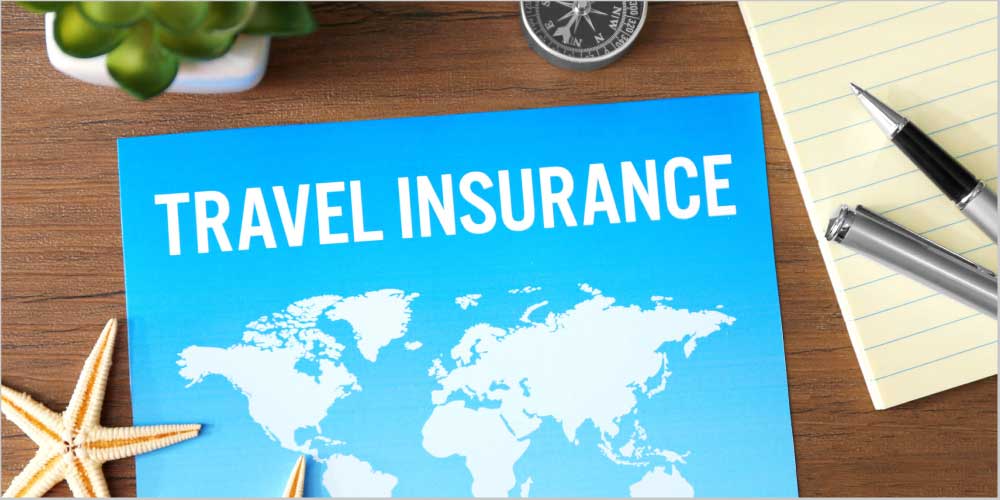 Travel Insurance Discounts
We offer up to 15% off on several travel insurance plans for individuals and family. When you Start Travel Insurance Booking, the discounts are instantly applied at the time of booking. If you buy a travel insurance from us, we provide additional discount on company's official travel insurance price.
You can see list of travel insurance companies in Pakistan and the discounts we offer for each company at the moment.