Turkey - the Erurasian beauty. Every year hundreds of thousands of tourists from Pakistan visit Turkey. Due to easy visa issuance process for Pakistani nationals, individual tourist and families tend to visit Turkey to indulge in this historical beauty and exquisite cuisine. When you plan a tour for you or with your family, you want to make sure that you come back with happy memories.
Get a Travel Insurance to Turkey before you depart for your journey and get yourself covered from unwanted expenses, medical emergencies, lost baggage, flight delays and more.
Book Travel Insurance to Turkey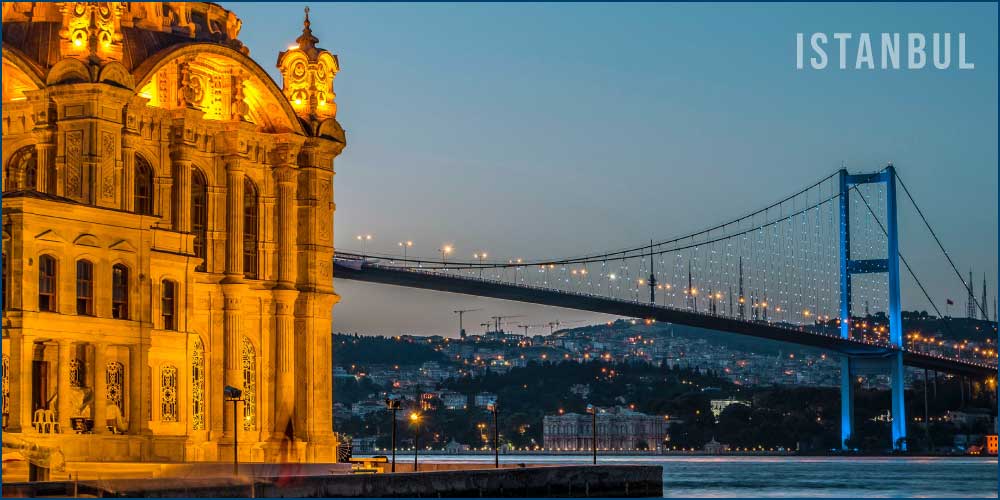 Is Visiting Turkey Expensive
There is a common misconception that visitng Turkey from Pakistan is expensive. Yes, it can be expensive if you do not plan it well. Traveling in peak months can be expensive. Turkey is a round the year attraction, so if you plan in advance, you can get great deals on your air ticket and hotels. The fast food is cheap, however getting a full Turkish dining experience may involve some money. You can contact us to find lowest rates for air tickets and visas to Turkey.
Cost of Turkey Travel Insurance in Pakistan
Besides the great benefits, features and coverage, getting a travel insurance to Turkey is not expensive at all. You can get one week's travel insurance from as low as PKR 1500 per person. Unbelievable, right? But this money gives you lots of coverage for medical and other emergencies.
Apply Turkish Visa in Pakistan
Applying a Turkish visa in Pakistan may look like a long process if you are doing it for the first time. An application for Turkish visa requires filling up forms properly, creating and attaching flight and hotel reservation, getting a Turkish travel insurance that provides sufficient coverage as required by Turkish Embassy in Pakistan and providing more supporting documents.
We provide Turkish Visa Application assistance in Pakistan. Our team of expert consultants fill application forms professionally and accurately, makes travel and hotel reservations for you and issue travel insurance. You get your complete visa application and pay only a reasonable service fee to us. Click Here to get your Turkish Visa application ready.